CORPORATE SOCIAL RESPONSIBILITY (CSR)
On December 02, 2021; Thai Toda Corporation Ltd., (TTC) Lamphun office; and the officials from Makhuea Chae Subdistrict Municipality (Ban Pa Pao Intersection), Lamphun Province, took part in social assistance activities as part of the "Project to Prevent Accidents During the New Year Festival 2022.

TTC and its employees had contributed to the availability of public goods such as drinking water, coffee, and energy drinks,  and noodles; to provide people in rush hour with public services at the police fort, Makhuea Chae Subdistrict.  
We TTC,  thank to Mayor of Makhuea Chae Subdistrict for your presence on this occasion.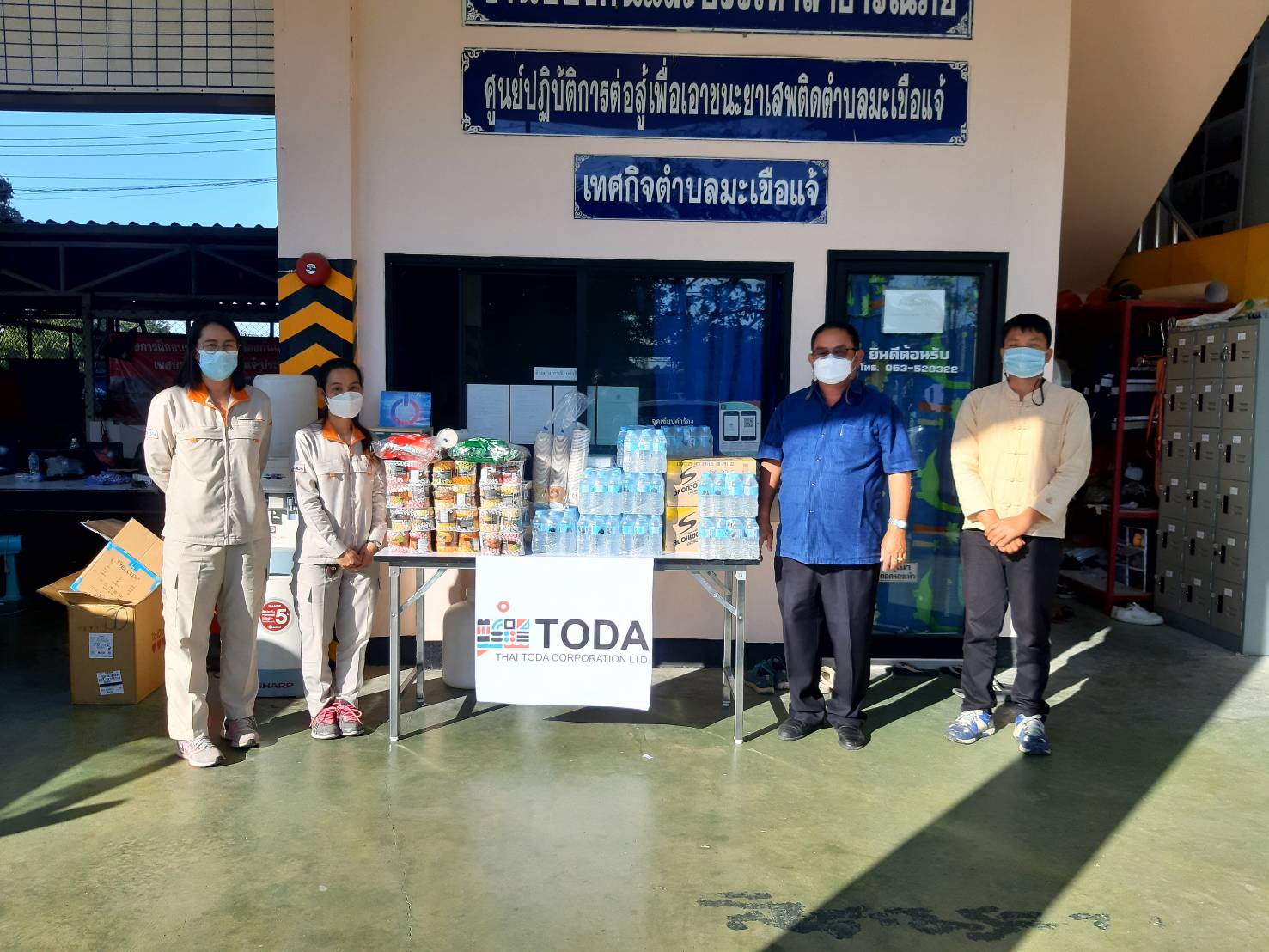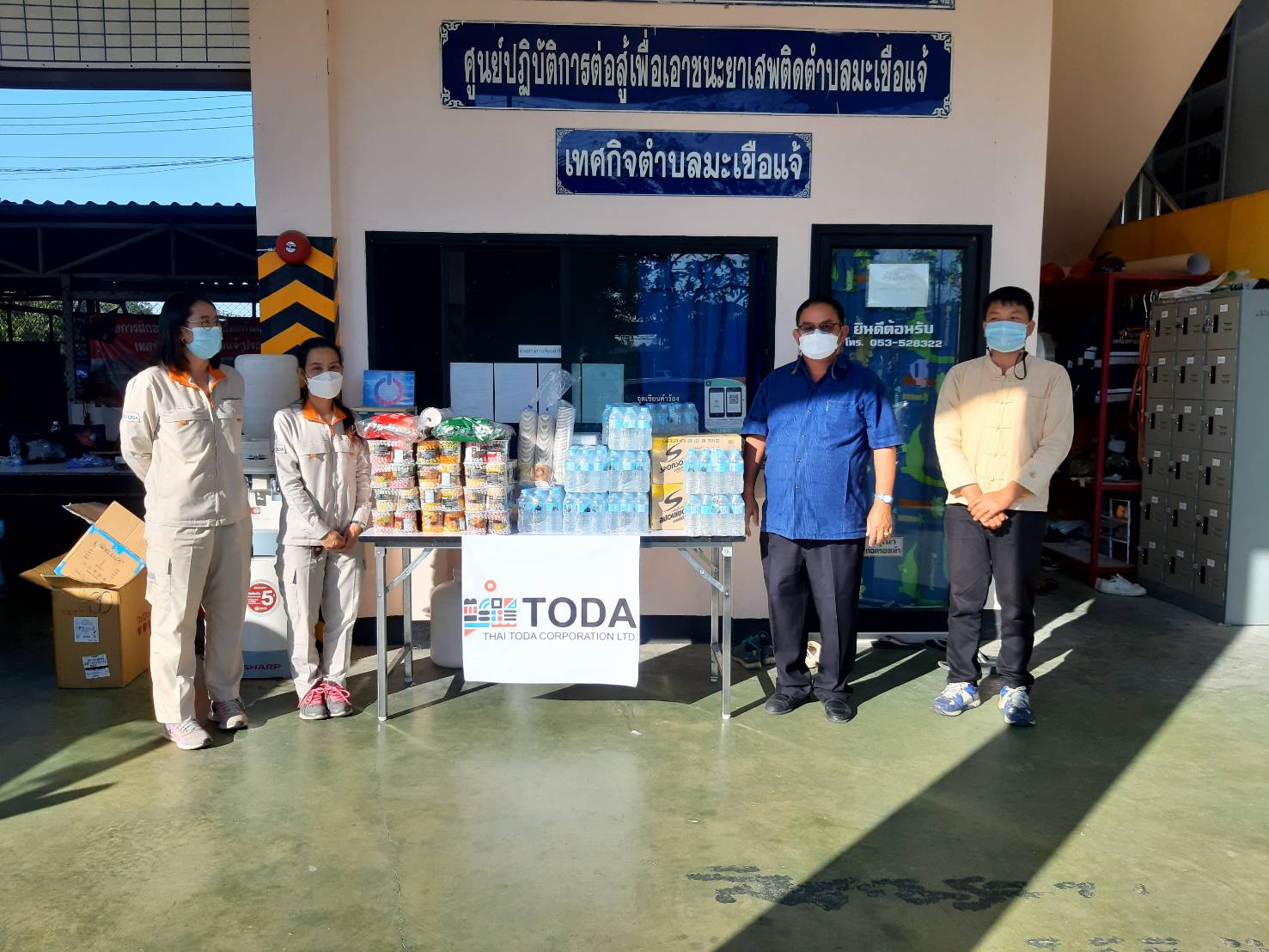 In the year 2015, TTC focused on CSR activity to encourage and help children in disadvantaged community in remote area, Kanchanaburi province.  Because children are the future of the nation, promoting children's education is contributing to national development.
 
On December 13, 2015, TTC and its employees shared social activities under the project entitled "Sharing the love & smile, food and stationeries to students" at Ban Nongmongkol school, a primary school in Kanchanburi. The school located on the border of Thailand and Myanmar.
 
On this occasion, TTC had donated scholarships, lunch,  educational equipment, and consumable products  such as blankets, clothing, bags, shoes - socks, books, textbooks, dictionaries - pens, pencils, erasers, including sports equipment, toys and dried and instant-food and so on. Furthermore, TTC also participated in creative activities, had lunch with the students, teachers, and students' parents.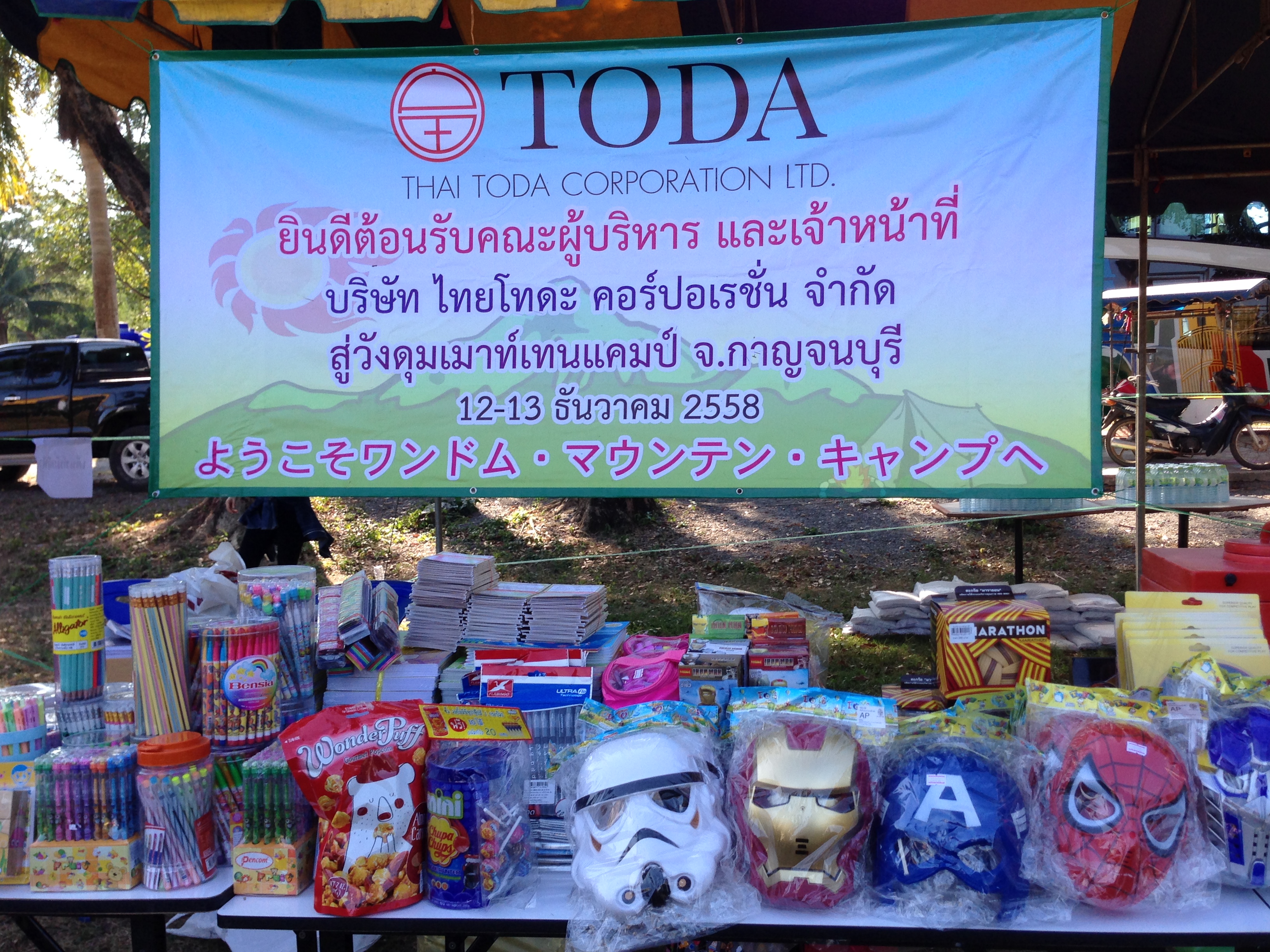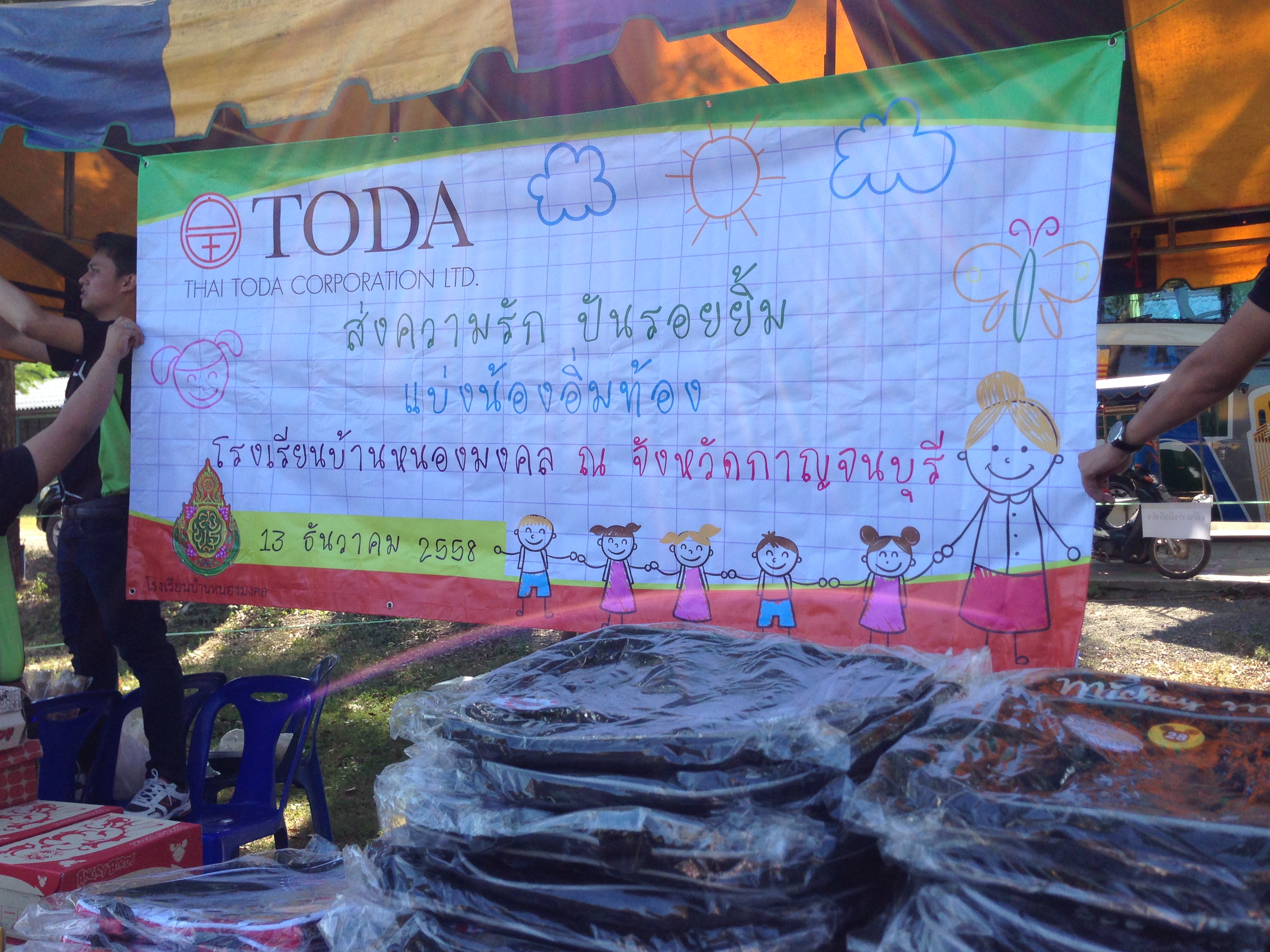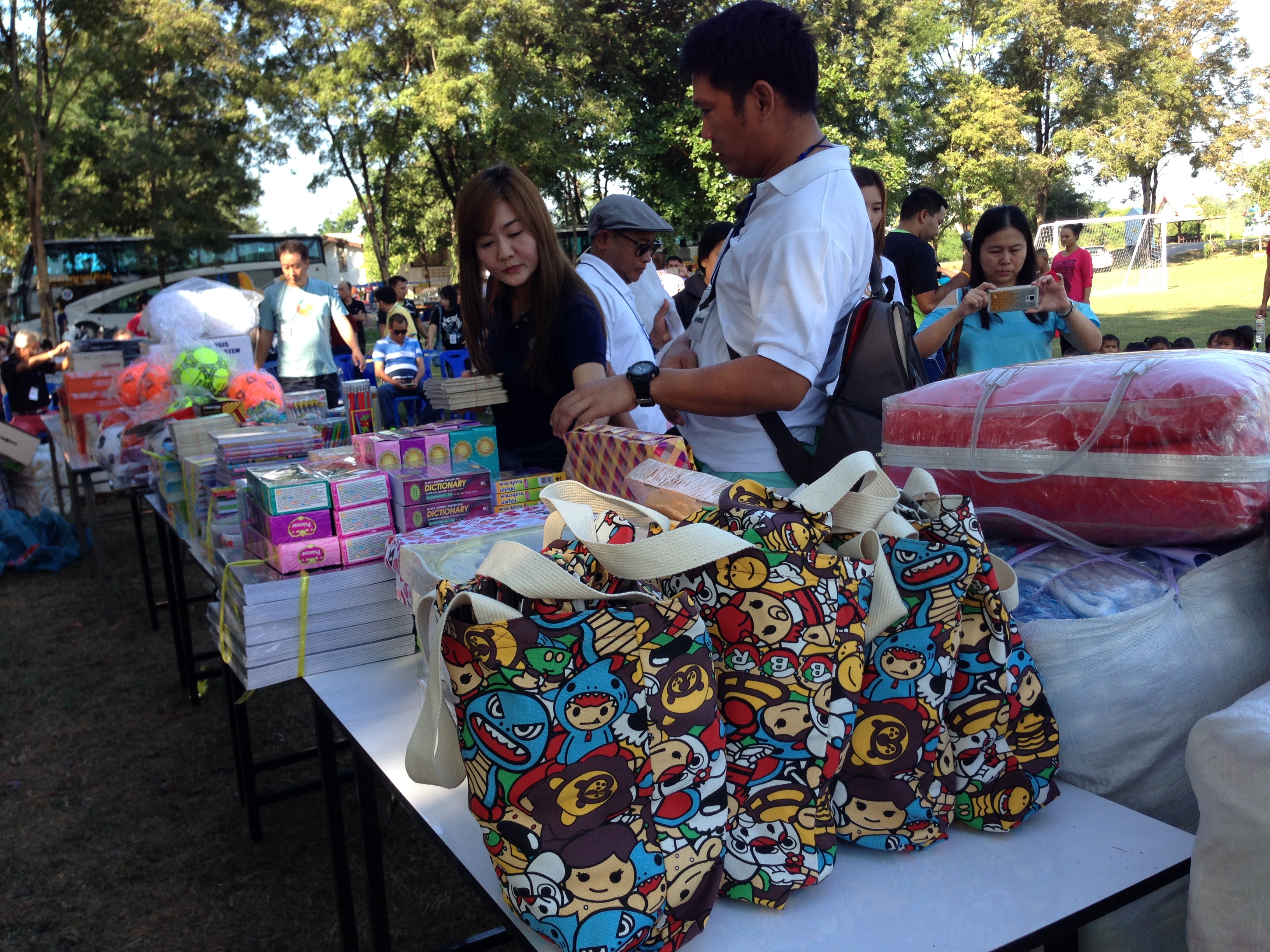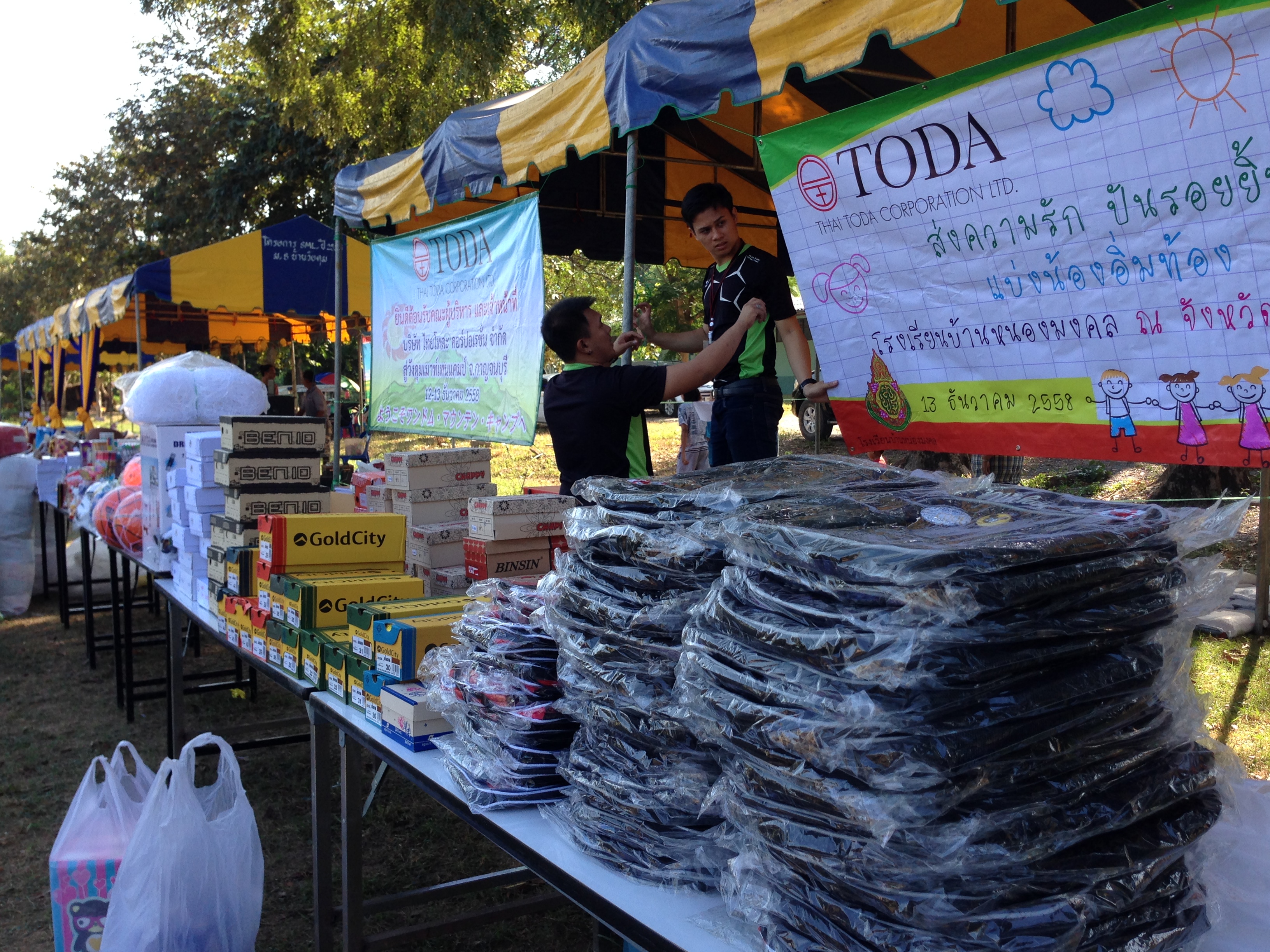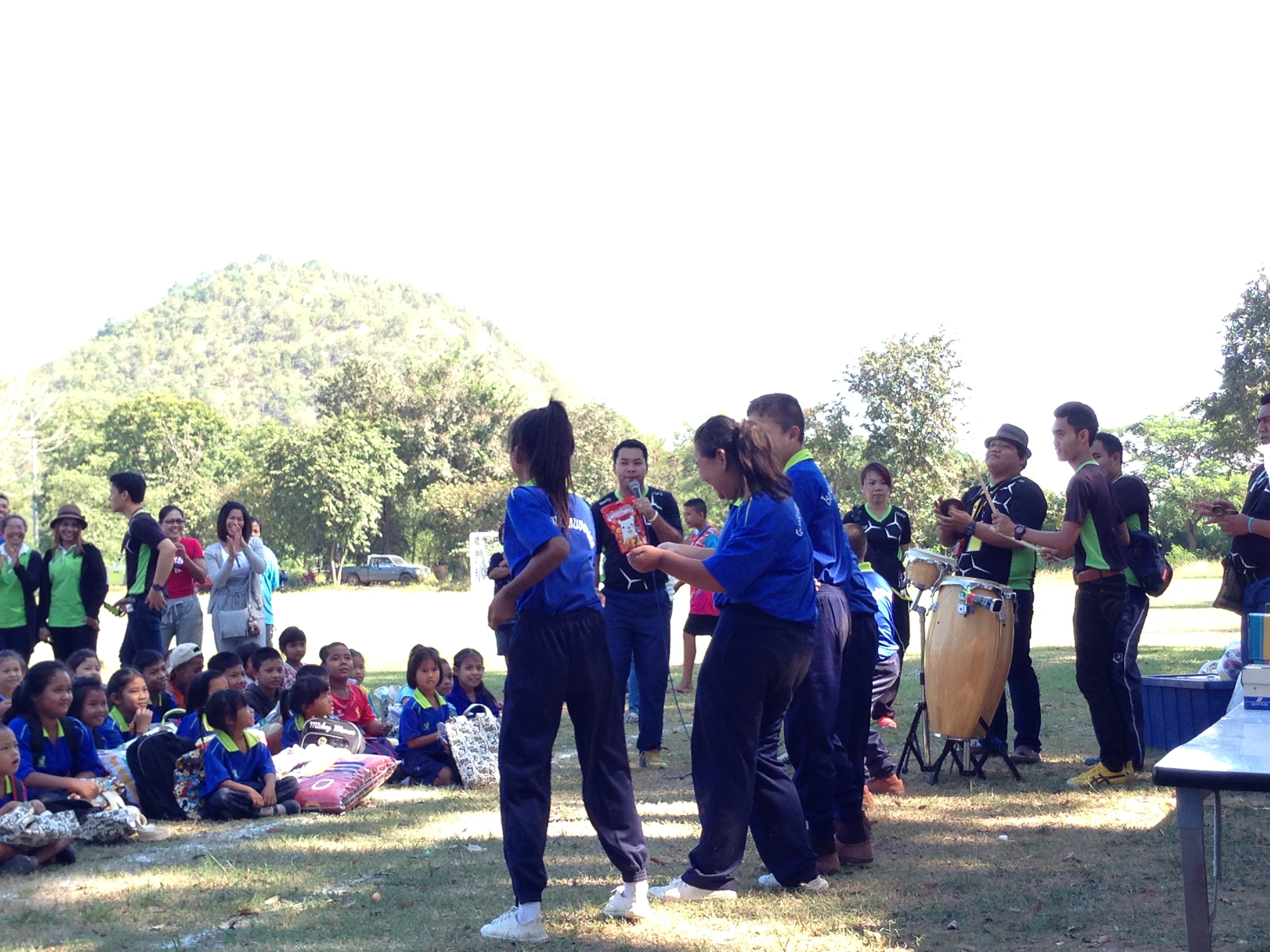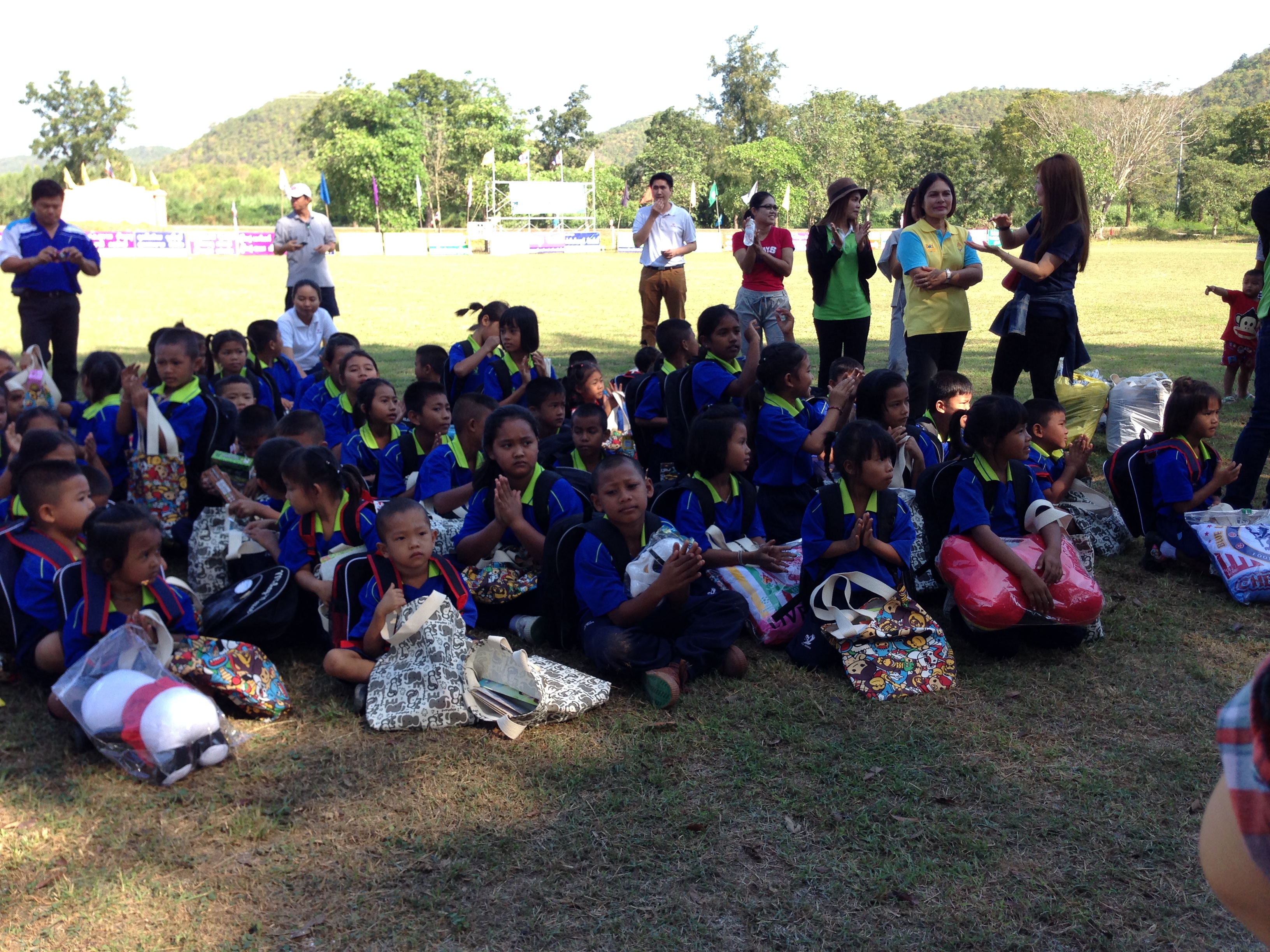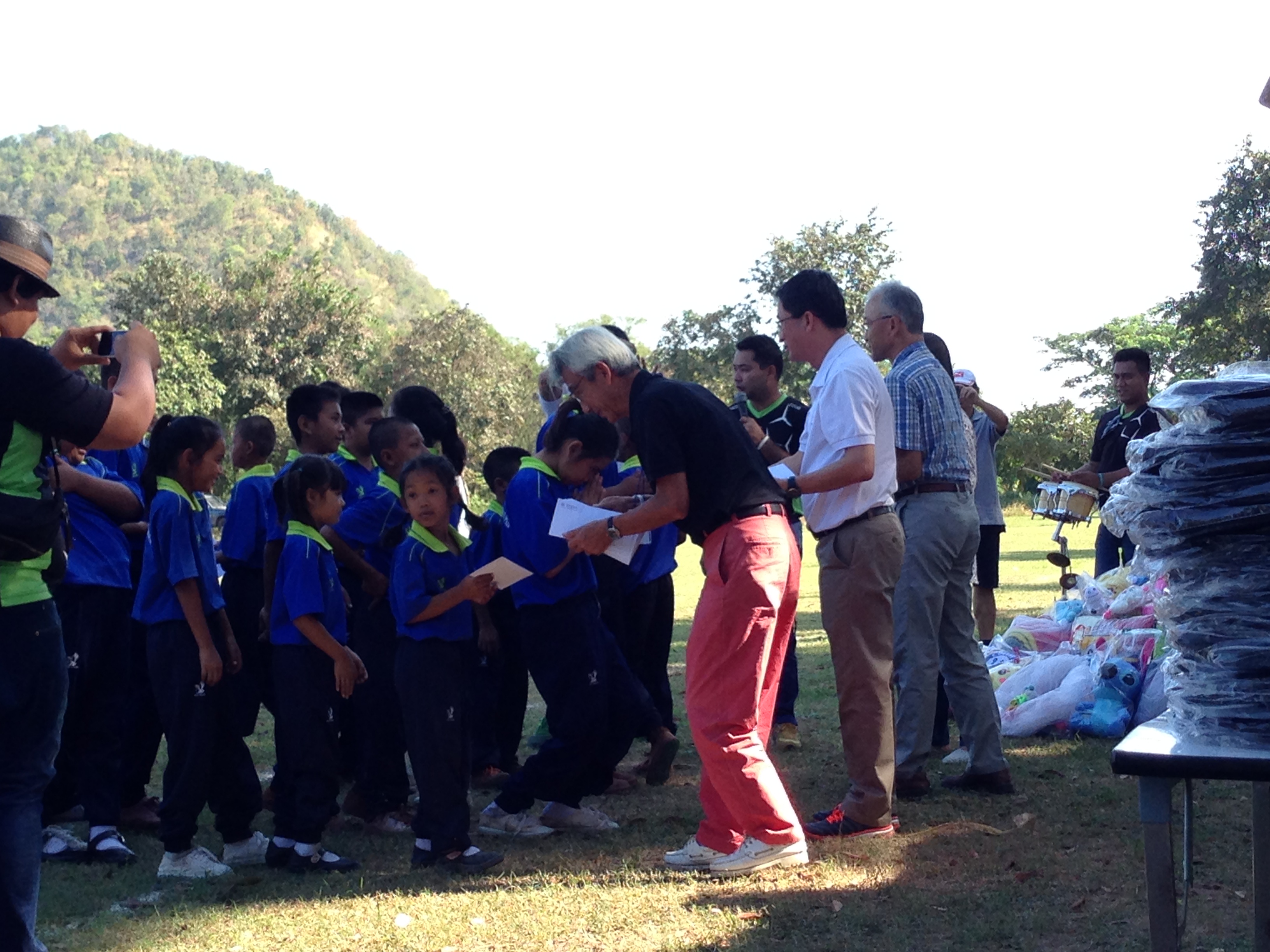 On November 22, 2013;
Thai Toda Corporation Ltd., Lamphun office; participated in a Social Cooperate Responsibility (CRS) activity under scheme of Contributing safety and environmental concern to youths at Sriboonyuen School.  The activity was meant to contribute society and create safety awareness in youths and to establish a good relationship among Safety officials in Lamphun province. On this occasion, Thai Toda also had promote safety and environmental awareness to youths by improving playground, landscaping surrounding area of Lanpho, and repairing tools and toy equipment at playground to good and safe conditions.