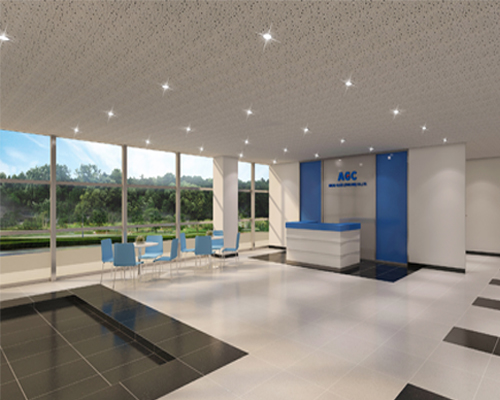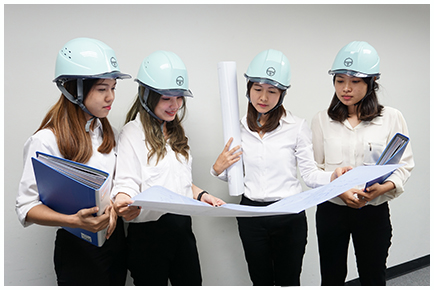 Design
Our scope of design includes :
Investigation and survey for site conditions

Operational support counseling clients in the engineering and constructions and related laws as well as guide the client in searching for appropriate land of construction.
Layout planning
Preparation of concept design
Detailed design
Preparation of design and proceeding in applications for a construction permit, water supply and electricity on behalf of the client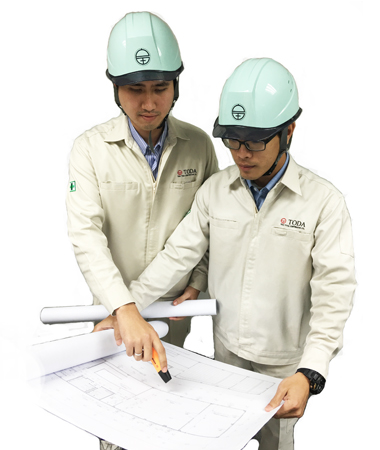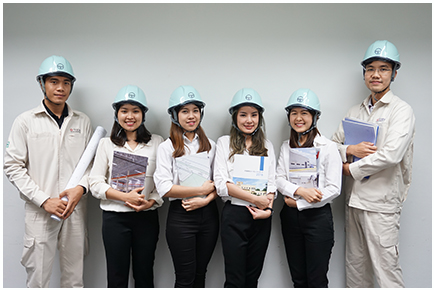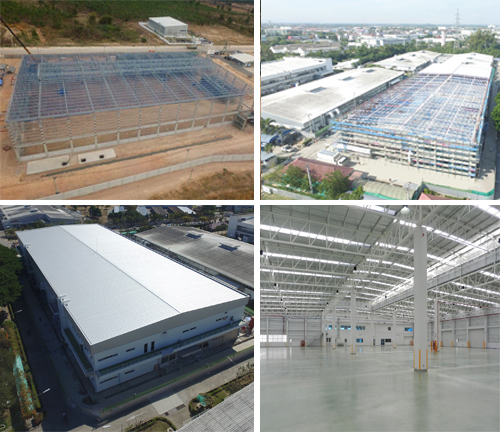 Construction
Thai Toda has the resources and knowledge to undertake just about any job. We have provided for decades on projects big and small around the country of Thailand. We carry out all design and build works to meet clients' requirements in order to produce a functionally and financially viable project.
Construction work :
namely
Industrial factory, Warehouse, Renovation / Redevelopment
Mechanical work : 
namely Heat Ventilation & Air Conditioning system (HVAC), Sanitary system, Fire protection system, Kitchen equipment, LPG for Kitchen, LPG / NG for Production, Air Compressed system, Chiller / Cooling water system, Process exhaust ducting system, Process drain piping system, Clean room system
Electrical work:  
namely High Voltage incoming work, Sub-Station work, Low Voltage system work, Power supply to equipment, Lighting & Receptacle system, Fire alarm system, Public address system, Telephone system, LAN system, Access control system, CCTV system, MATV system, Lightning protection system
Having TODA S.E.A. Regional Office in Bangkok ensured that every single step involves in construction process, from the beginning till the end of construction project meets the standards of quality and safety of the Japanese parent company. We are confident that we can meet the needs of our clients optimally within the budget, quality, safe, environmentally friendly and durable. Evidence of our achievement can be seen from our longstanding projects, specially, Industrial Factory and Warehouse.
We also aim to expand more business in construction of other categories such as High-rise building, hospital, Condominium /Serviced apartment / Hotel, Real Estate, and infrastructure.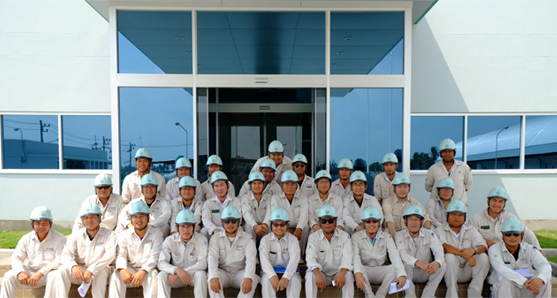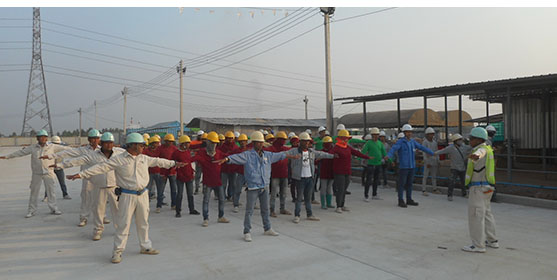 We are at your service...and pleased to work with you...
With Portfolio of high quality construction, safely, on time and clients satisfaction.

With every project we undertake, no matter the scale, we place a core focus on protecting people and the environment, promoting local economic development, and partnering with communities and society.